Stylists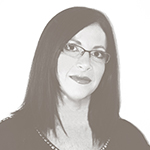 Jyl
Artistic Master Designer Level 4/ Educational Director

My love and passion for the hair industry started when I was very young. I have always felt very fortunate in knowing that being a hair designer/educator was my future. I constantly strive to better educate myself and my design team. Making others look and feel their best is what I strive to achieve. My specialty is hair color, but I love cutting as well. To be the best artist you can, I feel you must be well rounded in all of your skills. That is why I also train other salons across the country in all of L ´Oréal Professionnel color and cutting techniques. I have been privileged to work with the most talented artists in the industry. Thank you for visiting our site and I hope to see you in our salon.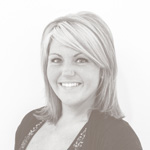 Shayla
Stylist/ Artistic Master Designer Level 4/ Educator
Lisa
Stylist/Senior Artistic Designer Level 3/Educator

My passion and love for being a hair designer is continuing to strive and grow like it has for the last 15 years. I also enjoy teaching fellow hair designers which is why I have been an Artistic Technical trainer for L'Oréal Professionnel for 5 years and Schwarzkopf educator for 3 years. I specialize in color but I also have been trained in teaching method cutting, color placement and have worked with world renowned artists at trade shows. I believe my job is one of the most fun fi lling industries you can undertake. Not only do I make people feel good about themselves but I also make friends along the way. I hope to see you soon at Jyl Craven hair Colour Studio.
Kim
Stylist / Senior Artistic Designer Level 3

I have been a part of the Jyl Craven design team since 2003. I have worked with various national and international corporations including Redken, Matrix, Nioxin and L'Oreal. I am certified in L'Oréal Professionnel's color techniques. I enjoy taking the creative cutting and coloring techniques I learn in L'Oréal' s Spring and Fall Collections classes each year and creating the best experience for each client with the most up to date methods. I specialize in precision hair cutting, all color techniques and placement hair extensions.
Samantha
Stylist / Senior Artistic Designer Level 3

Having been in the hair industry since 2004, I continue to be intrigued by hair styling – by how it transforms people's appearances, how they feel about themselves and how they appear to others. I trained under a top Redken stylist for two years, have taken many advanced Aveda and Redken classes, attended Aveda Pure Form in 2010 and Redken's Symposium 2011. I continue to learn wherever I can to keep my skills sharp and current. My passion for hair stems from being able to manipulate shapes and color to showcase peoples' personalities as well as their beauty.
John
Stylist / Senior Artistic Designer Level 3
Melissa
Stylist / Senior Artistic Designer Level 3

I have been with the Jyl Craven design team since 2002. I am a certified L'Oréal Professionnel colorist. I am also certified in the art of Method Cutting and various hair extension techniques. I have attended trainings at New York 's SOHO Academy and continue my education through Jyl Craven Hair Design's ongoing educational events. I also perform facial and body waxing services as requested. I look forward to meeting you.
Dani
Stylist / Senior Artistic Designer Level 3

I have been in the industry for over nine years. I specialize in L'Oréal Professionnel color and am certified in Method Cutting and the Chi Retexturizing System. I have trained at the L'Oréal Academy in New York. I stay current on styling techniques and trends by attending many educational courses throughout the year.
Nancy
Stylist / Artistic Designer Level 2

After I graduated as a Master Cosmetologist in 2001, I joined the Jyl Craven design team. Since then I have participated in and continue to take part in the many educational opportunities our industry has to offer. I am certified in both Method Cutting and the art of hair extensions. While I love cutting hair my true passion is the art of color. I look forward to providing you with an enjoyable experience in the near future.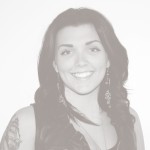 Blake
Stylist / Artistic Designer Level 2
Ricky
Stylist / Artistic Designer Level 2

As a professional in the industry for sixteen years, I have trained with the most respected names in the business including Vidal Sassoon. I previously owned a salon in the Virginia Highlands and maintain a reputation for classic beautiful hair color and styling. In my hands, you are guaranteed the satisfaction of years of experience and expertise. I look forward to passing on my knowledge to help you achieve your ideal look or modernize your current style.
Rebecca
Stylist / Artistic Designer Level 2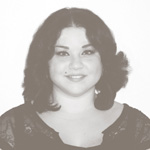 Rachael
Stylist / Designer Level 1
Brittany
Stylist / Designer Level 1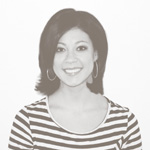 Kristina
Stylist / Designer Level 1

I entered the hair industry with the Paul Mitchell School of Atlanta in 2010.  As part of my educational experience I received certifications in Paul Mitchell Block Color Techniques, Global Keratin, and became a member of the schools Honors Program. I have also had the pleasure of participating in various photo shoots and advanced trainings.  I enjoy analyzing facial shapes, skin tones and an individual's lifestyle to help determine a look that best suits one's needs.  Providing each guest with exceptional care while creating an individualized look is something I'm most passionate about.
Shayna
Stylist / Designer Level 1
I began my career in the hair industry in 2011.  I have continually felt it to be the greatest privilege to work with all my guests whether it's updating their current look or completely changing their existing hairstyle.  I enjoy hair color and showing clients how something so fun and simple as changing one's hair color can truly compliment their look.  I have attended many advanced hair cutting & coloring seminars from the industry leaders L`Oreal Professionnel and Vidal Sassoon.  Along with hair services, I also enjoy facial waxing for anyone wanting a further contoured look.
Stylist Assistants
The talented stylist assistants at Jyl Craven Hair Design are eager to assist you throughout your salon experience. Their warm touch combined with a desire to assist those around them makes each and every assistant a valuable member to the Jyl Craven Design Team.
Ansley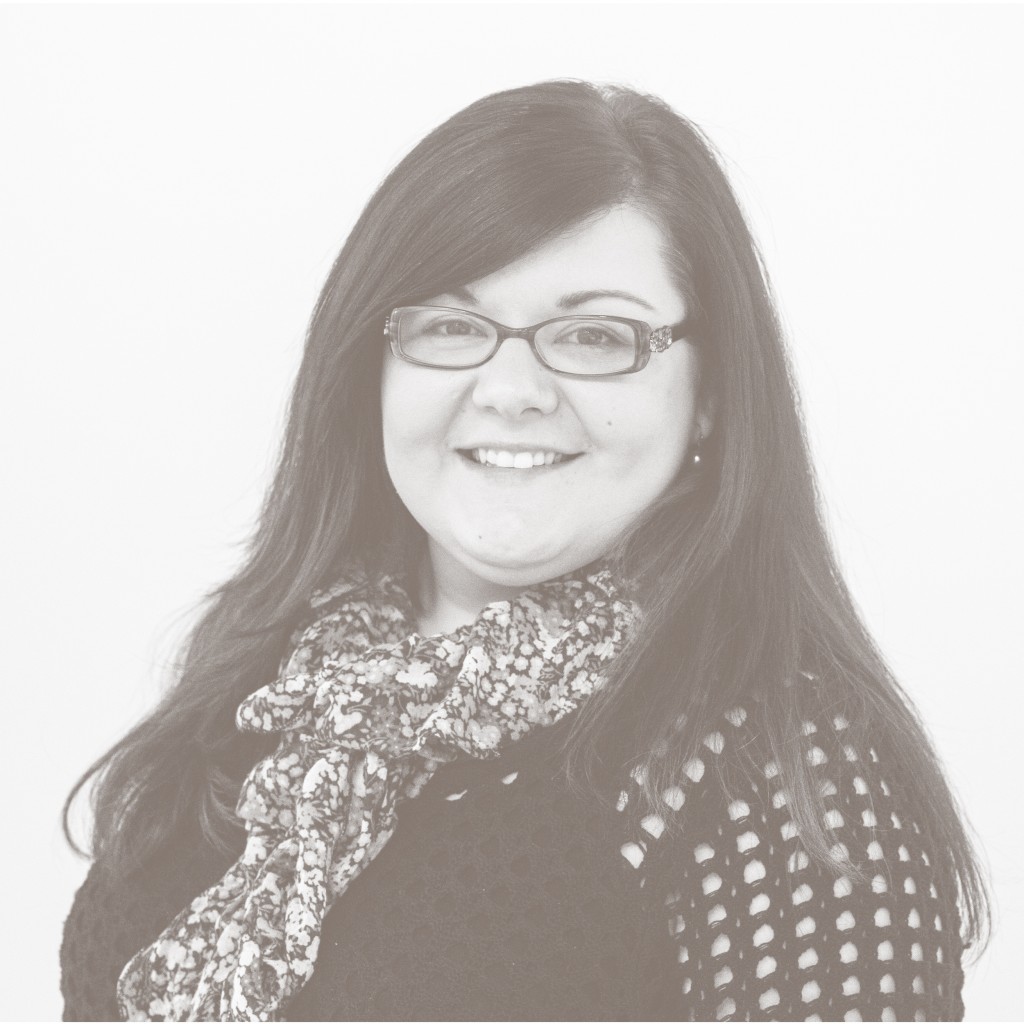 Cora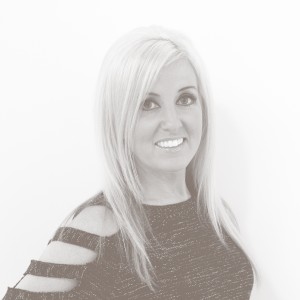 Chelly
Support Staff
The support staff at Jyl Craven Hair Design plays a significant role in the daily operations of the salon. Our talented, friendly support staff will book your next appointment, escort you throughout your service and assist you with any of your salon needs. Our support team will always call you to remind you of any upcoming appointments and is willing to accommodate an appointment time that best fits your busy lifestyle.
Cassandra
Jennifer
Lorraine
Sharon
Make-Up Artist / Support StaffI have been a Make-Up Artist for 25 years. My formal training expands from New York City to Los Angeles. My specialty is making people beautiful in the most natural or trendy way. I also provide makeup lessons, giving you every detail on how to apply your own makeup as well as selecting colors that best suit your look. I look forward to meeting you all.